who we are
At Netmatics we don't just build websites/ marketing plans, but we surpass what we do. By empowering our clients' with cutting edge technologies and smart strategies we ensure that their websites' presence stands out among others. Our approach is not just a procedure. It's a way of thoughts. Our aim is to find solutions that deliver creative, smart, unique websites/ marketing plans that will help to revolutionize your business to a higher level.
Through pleasant and attentive consultations, we build your websites/ marketing plan just the way you want it, thus giving our clients more visibility with the progress of the work which is constantly evolved to give better digital experiences.

Smart Solutions
With 10 years of experience, we are the most appropriate choice to offer affordable solutions that maximize your marketing expense.

Technology-Driven Innovation
We focus on the challenges and advanced technologies to provide uniqueness to your business
Professional Approach
The Netmatic's team is reputed for being friendly, professional and dedicated. Our success lies in our client's satisfaction and trust in the solutions we provide

Elegantly Crafted
We balance creativity and innovation with efficiency to the specific needs of our client's for their business enhancement.
Mission Statement
Netmatics is dedicated to provide the highest quality service and value to our customers. We help our customers in understanding and integrating powerful e-marketing strategies and innovative solutions that will help drive business online. We believe in customer satisfaction and our main objective is to bring together technologies, expertise, experience, innovation, creativity and success at affordable charge to our customers.
Find our latest emailing campaigns on our Facebook page.

A selected choice of websites ranging from static to dynamic.
Netmatics - Your E-marketing Solution
meet our team
Netmatics' proven technology, strategic and marketing services and experienced teams versatility have provided measurable success to a broad range business in terms of customer satisfaction, trust and loyalty and increased sales.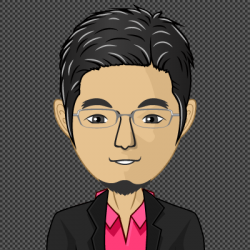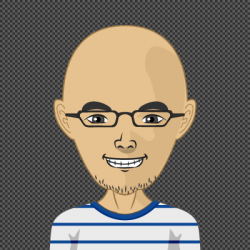 FREDERIC
Digital Marketing Consultant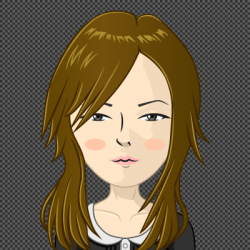 VARSHIKA
digital strategy consultant